David's new release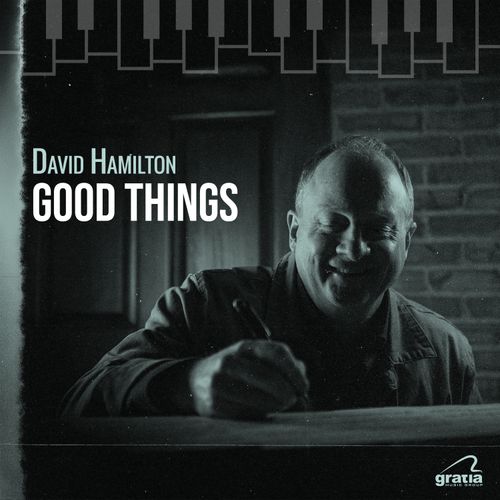 From Gratia Music Group, a  new contemporary smooth jazz instrumental release featuring 10 new compositions, the vocal artistry of Marc Martel, saxophonist Grady Nichols and a veteran cast of guest musicians from Nashville and LA.  
"There are so many "good things" -- so many  great memories and things to be inspired by and  grateful for."  
Check out some samples below...
         (click the "next track" arrows to scroll through and back)
0:00/4:16

0:00/4:58

0:00/4:16

0:00/4:29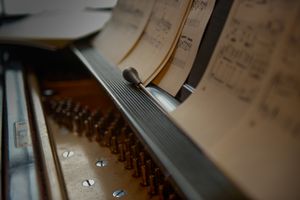 Latest News
As is often the case, David is involved in wide ranging creative endeavors.  He's recently written arrangements for classical pianist Lang Lang and the Royal Philharmonic, and  toured as musical director at Christmas time with long time friends and veteran  artists, Amy Grant and Michael W. Smith.   There are new ventures on the horizon including the exciting release of his solo contemporary jazz project "Good Things" with video shoots and preparations for live events with this new music.   You can also find him in the studio conducting orchestral arrangements for new music celebrating the World Expo in Dubai and the upcoming concert performance of the modern oratorio Savior for choir and orchestra.